Are you a MN emerging artist and want to be captured live during your performance? If you are performing in the Twin Cities and would like photo coverage, we provide a simple, straight-forward solution. On a slim budget? Please contact me so we can possibly work out a 'photography time for merchandise trade off/swap' combination.
Live Performance - Local artistS (MN/IA/WI)
Photo Coverage of the Full Performance (unless house rules limit to first three songs)
Up to 15 Web Resolution Images
Online Digital Download Gallery
Web/Promo/Social Media Release (includes album use)
starting at $80 + event entry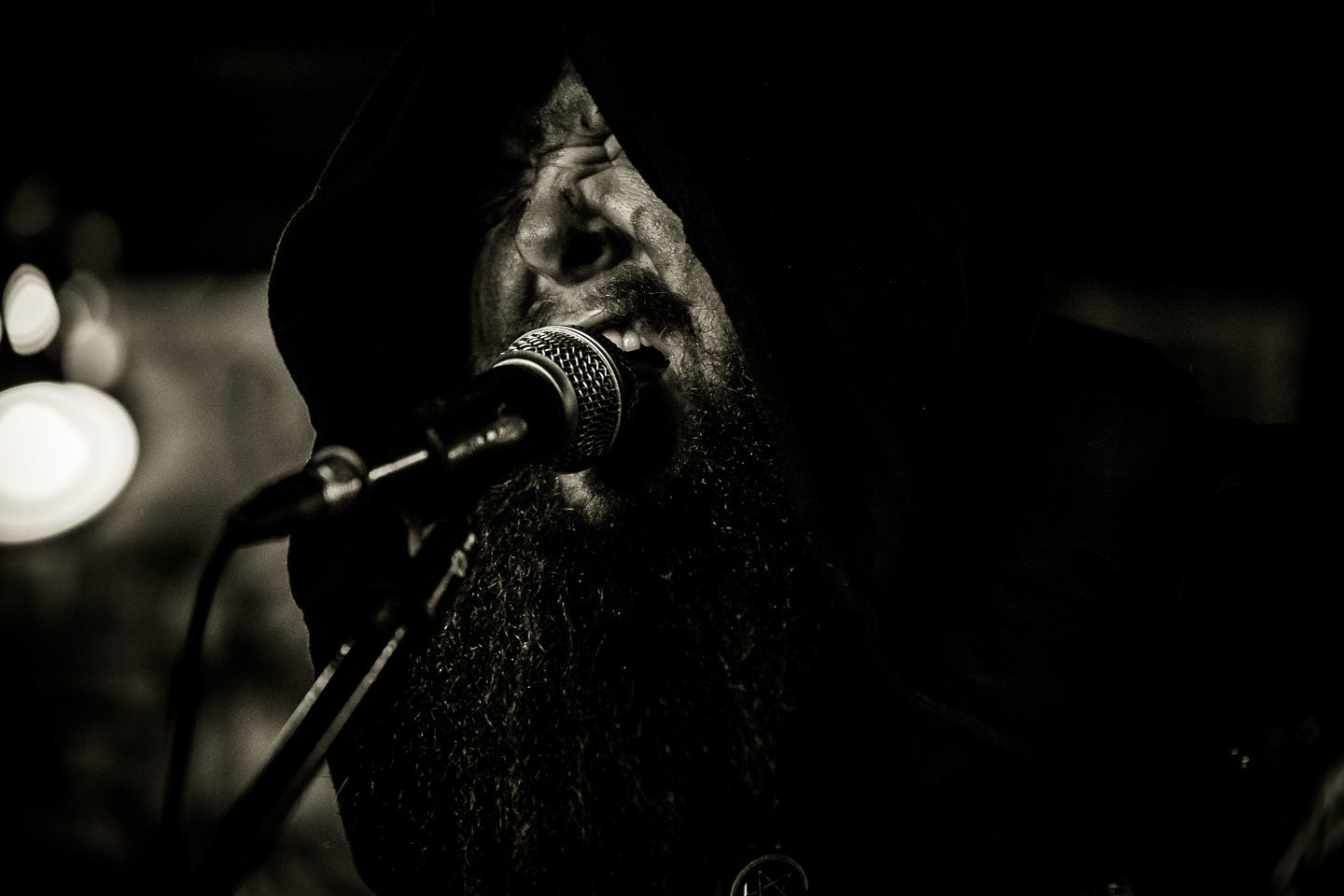 National / International Artists
Whether it is a special performance, festival, tour stop, or a desire to capture behind the scenes, we have you covered. We will be there before you arrive until you depart from the venue, capturing all the great moments of your performance and behind the scenes.
Live Performance - NATional / International Artists
Hourly and day rates available
Contact us for pricing details